Current and Recent Projects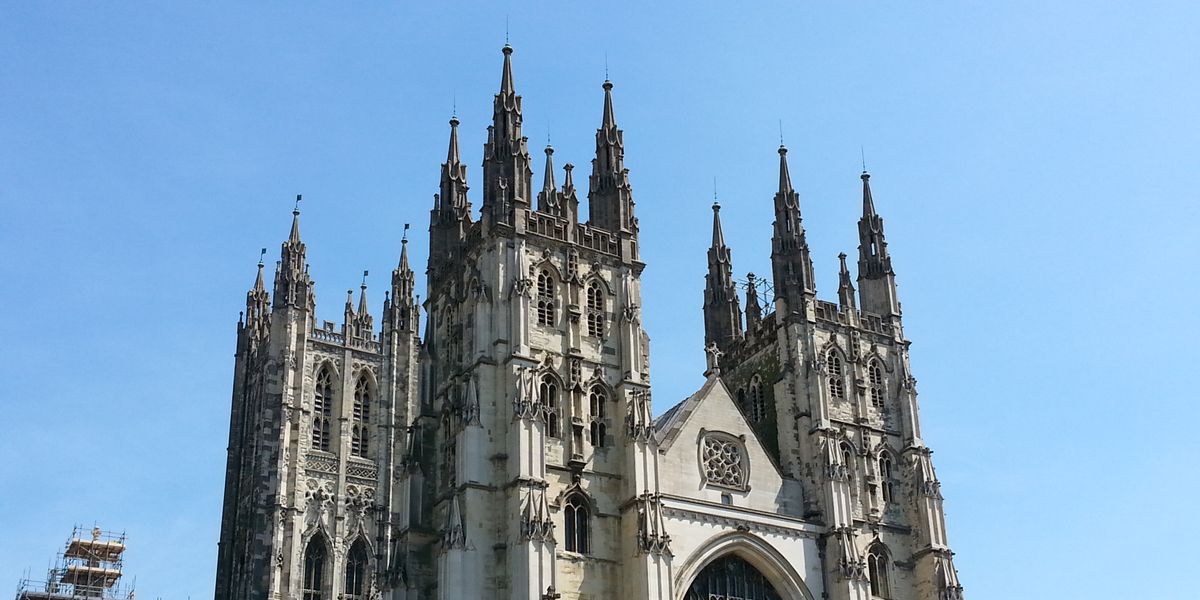 Conservation work on the Cathedral is never ending, and most of the work is carried out by our own highly skilled crafts and trades(wo)men and apprentices. The Cathedral employs 20 stonemasons, including 6 apprentices, 8 stained glass conservators, specialist carpenters, plumbers and other conservators.
All conservation work has to receive consent from conservation bodies such as Historic England, the Cathedrals Fabric Commission for England and the Cathedral's Fabric Committee. The work is supervised by our Surveyor of the Fabric who is responsible for preparing a survey of the Cathedral every five years, assessing the state of repair of the structure and making recommendations about the priority for repairs to the building. The Surveyor of the Fabric is also responsible for health and safety issues, fire audits and disaster planning, and making representations to local and national planning and conservation committees.
Share