Book, Paper and Object Conservation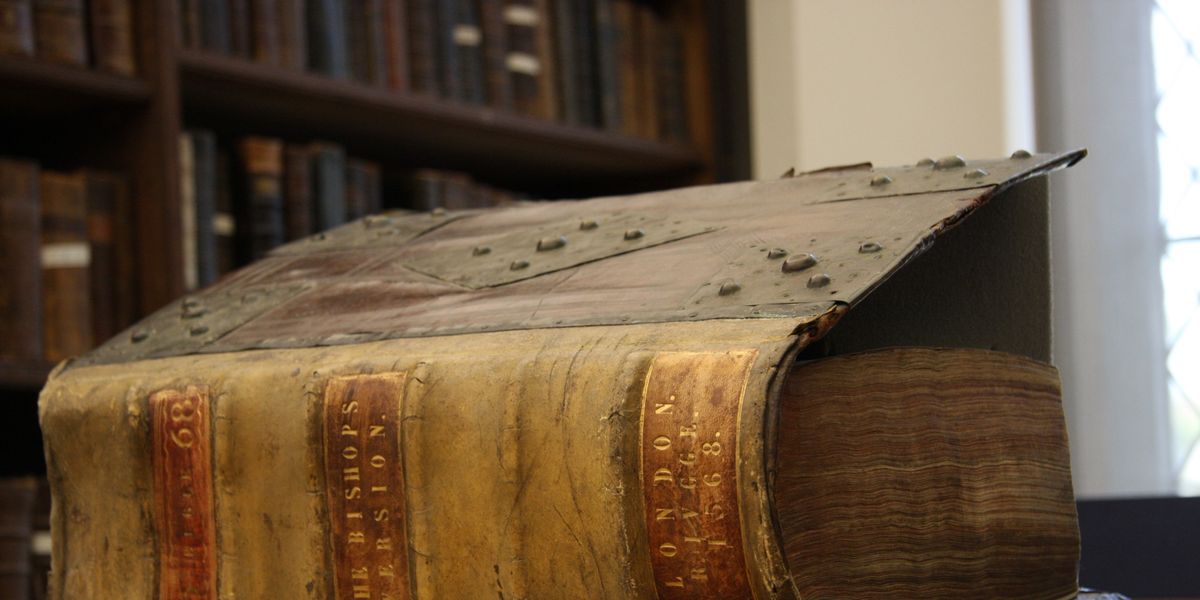 The Cathedral has cared for archives and books since Anglo-Saxon times. The current collection includes around 30 charters dating from before the Norman Conquest to the 8th Century. These artefacts pre-date the earliest parts of the Cathedral building and as such are our oldest possessions. The Archives & Library also hold 30,000 books and pamphlets from before 1900.
As conservation and curatorial methods advance, we are committed to improving how our treasures are displayed, interpreted and accessed. This includes loaning items to trusted partners like The British Library and exploring ways to exhibit collections about the Cathedral and Precincts.
The care of our precious collections is delivered by a dedicated team of specialists and conservators. They work to ensure items are available to scholars, local groups and the public, whilst protecting them for future generations. This balancing act requires a keen understanding of collections management, including knowledge of climate-controlled storage and conservation techniques.
Our conservators may be contacted by email or telephone 01227 865330.
Share