Collections Revealed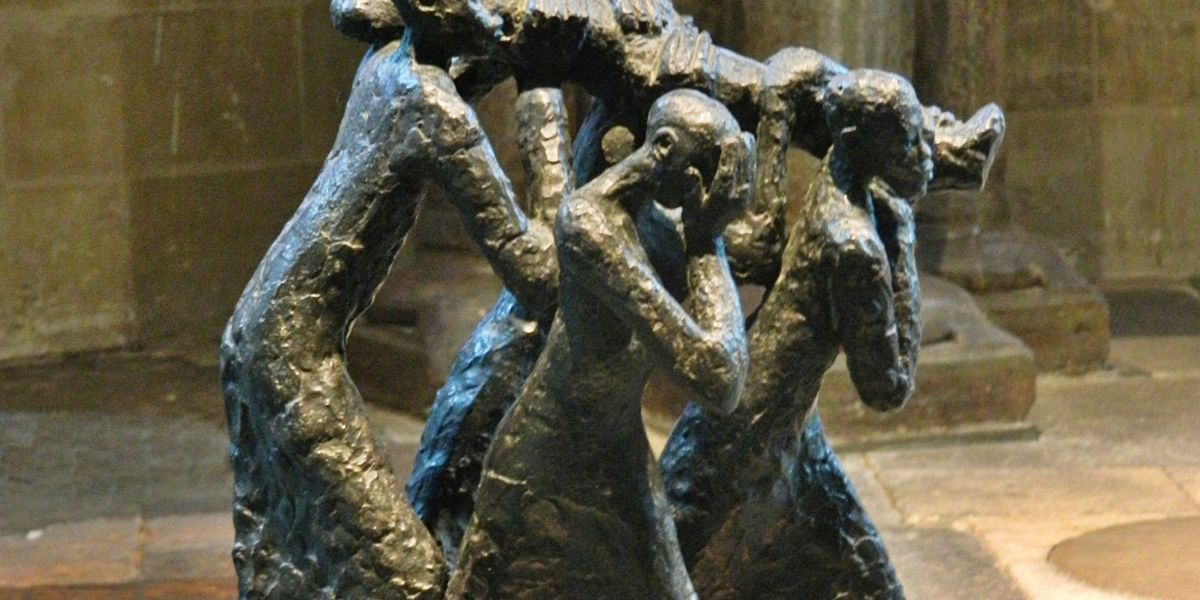 Under the Care of Cathedrals Measure (2011), the Cathedral is obliged to maintain an inventory of the objects in its collections which are of architectural, archaeological, artistic or historic interest. The compilation and maintenance of this inventory is the responsibility of staff within the Archives and Library Department.
Many of these objects can be seen around the Cathedral and its Precincts. It can be easy not to notice them, instead focusing on the Cathedral's grandeur, beautiful stained glass and impressive architecture.
Collections Revealed has been created by staff in the Archives & Library. It highlights particular items from the Cathedral's fantastic and varied collections which tell interesting stories or hidden pasts. It is hoped that it will encourage people to look a little longer at the Cathedral's treasures and enjoy what they can tell us about the Cathedral as a religious, historical and artistic place.
Share