A History of Canterbury Cathedral in 20 Documents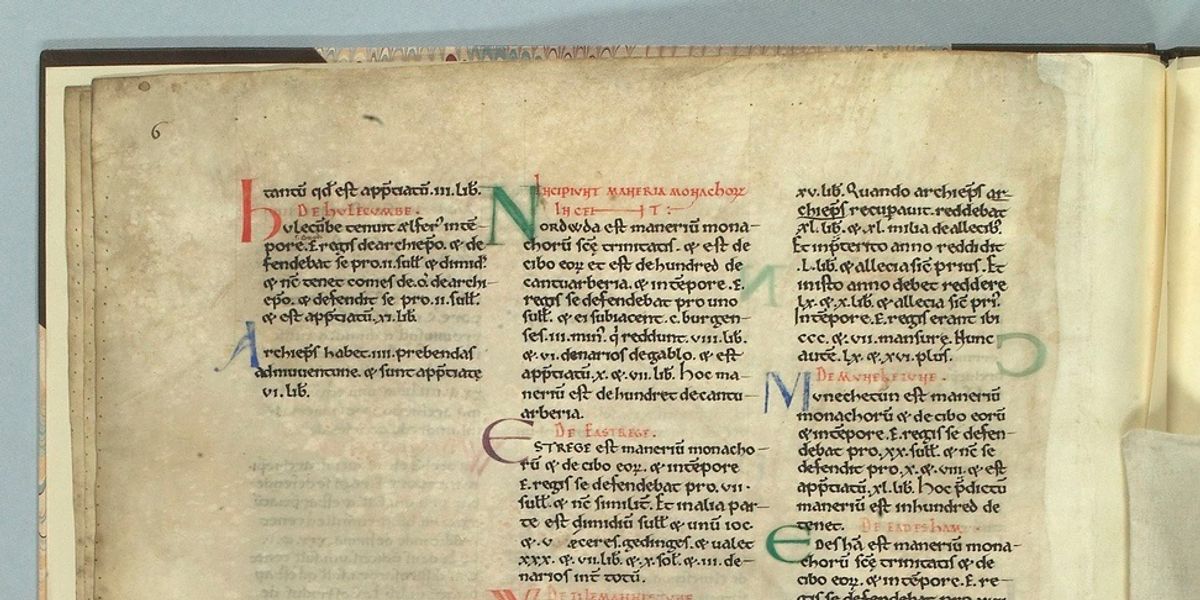 The Cathedral Archives and Library holds a rich collection of manuscripts, books and records which has been built up over the centuries since the cathedral's foundation in the year 597. Alongside the office of the Archbishop of Canterbury, Canterbury Cathedral is the oldest institution in the UK, older than the English Crown. It has built up its collection on the same site since its foundation; for that reason, the collection can be considered the oldest continuous collection in this country.
The Archives and Library collection tells the story of the Cathedral, its buildings, its work and its people. This series of articles will choose some lesser known documents from the collection to illustrate some of that story.
Share