Historic Collections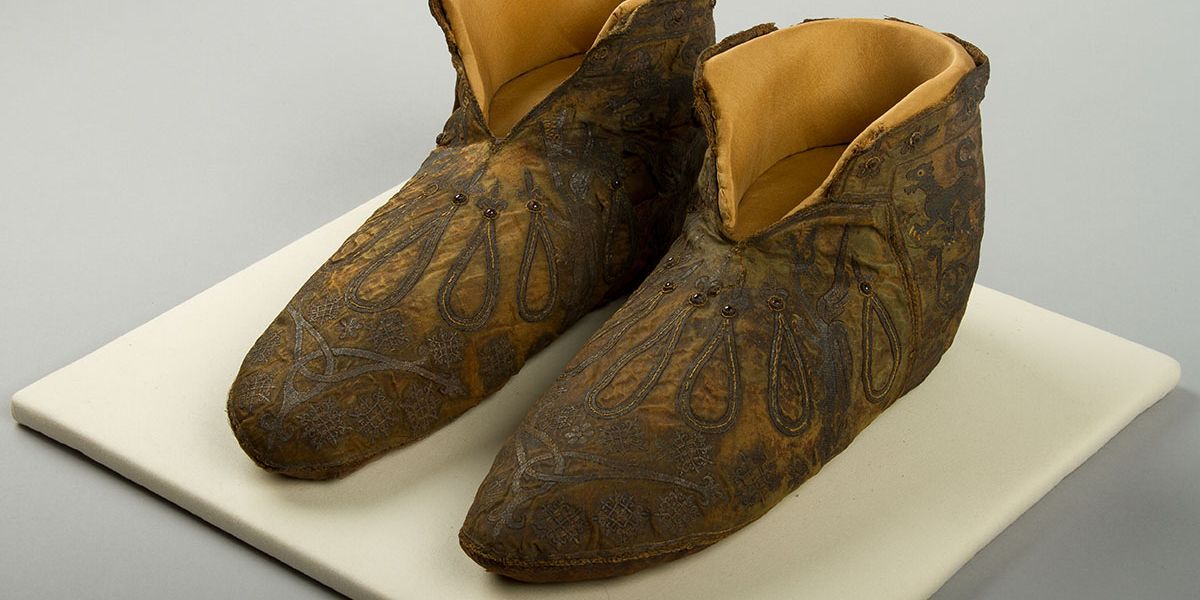 The Cathedral itself is a treasure house full of paintings, sculptures, church silver, vestments, altar frontals, stunning stained glass and much more. Much of our historic collections is however hidden away in our Archives and Library which hold a wealth of manuscripts, historic charters, beautifully illustrated books, photographs, maps and other records dating back to the late 8th century.
Featured here are highlights from our wonderful collections chosen by staff who work at the Cathedral. It is hoped that these articles and objects will encourage people to look a little longer at the treasures and enjoy what they can tell us about the Cathedral as a religious, historical and artistic place.
Under the Care of Cathedrals Measure (2011), the Cathedral is obliged to maintain an inventory of the objects in its collections which are of architectural, archaeological, artistic or historic interest. Read our Collections Management Policy.
Share