Senior Positions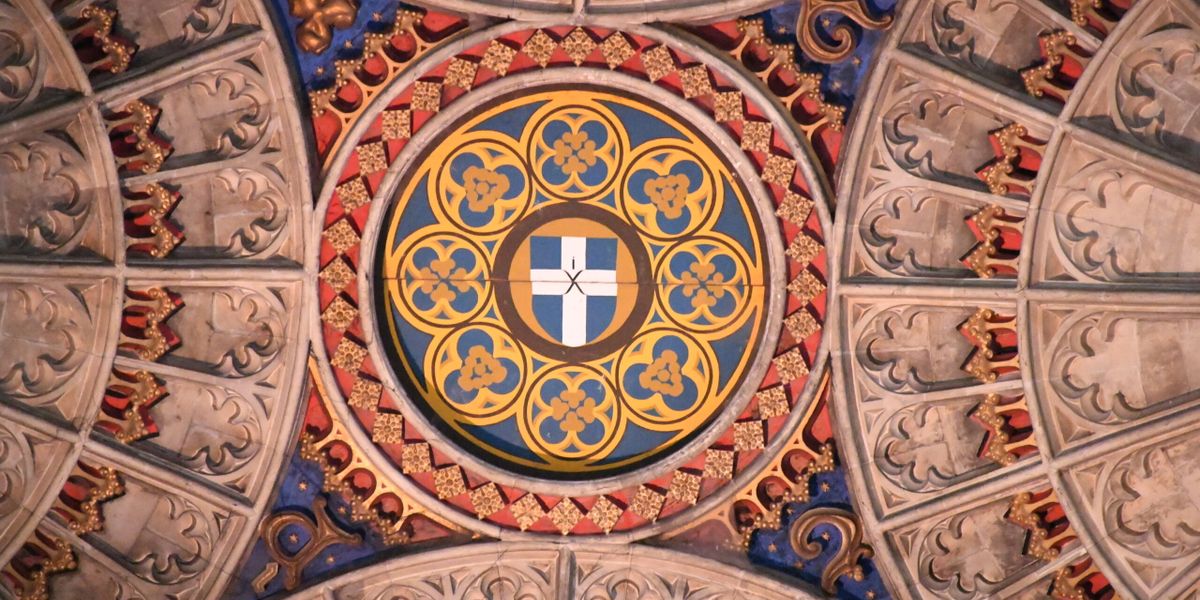 Interim Receiver General – Kathryn Beldon
Kathryn grew up in Cheshire and studied Economics at Liverpool University. She started her local government career at Canterbury City Council where she qualified as a member of the Chartered Institute of Public Finance and Accountancy.
Following a 24 year career in the public sector, Kathryn joined Epsom and Ewell Borough Council as Director of Finance and Resources in 2014 and was later appointed Chief Executive and Clerk to the Conservators in 2017.
Kathryn is a keen horse rider and spends much of her leisure time with her horses.
Director of Finance & Planning – Julie Wood
Julie Wood joined the Cathedral in August 2008. She is a Chartered Accountant with experience of working in both the commercial and charitable sectors.
She provides financial advice to Chapter and manages the accounting function and insurance arrangements for the Cathedral and related entities.
Head of Fundraising – Joanna Luck
Jo Luck is responsible for the Cathedral's fundraising strategy, which is designed to generate voluntary income to support running costs and special projects throughout the Cathedral: music, stained glass, education, fabric, archives and outreach. Jo has spent 25 years as a senior fundraiser in the charity sector, working largely in national organisations across a wide variety of causes.
She is a Parochial Church Council member of nearby St Martin's and St Paul's (the former being part of the UNESCO World Heritage Site). Having studied Anglo-Saxon as part of her English Literature Degree, she has a particular interest in the history of the Cathedral community. Jo enjoys the creative arts and gardening, and along with her husband, shares a battle for the sofa with two retired greyhounds!
Director of The Canterbury Journey – Mark Hosea
Mark Hosea is the Project Director responsible for the development and delivery of The Canterbury Journey, a £24.7 million project, which has received a £13.8m total grant from the Heritage Lottery Fund (HLF). The project will transform the Cathedral, its Precincts and the way in which people can access and enjoy this beautiful building, its rich history and treasures.
Mark is a Chartered Surveyor in Planning & Development and spent three years prior to his arrival at Canterbury Cathedral delivering a similar size HLF funded project at York Minster. Prior to that, Mark worked in property in the private sector, advising clients on planning, development and grant funding matters to ensure the delivery of sustainable projects.
Head of External Engagement – David Wilkinson
David Wilkinson is responsible for developing and managing our visitor experience, with the aim being to ensure that as many people as possible are welcomed to the Cathedral, and that these visits prove to be both enjoyable and memorable.
Our many visitors throughout the year provide the Cathedral with a much needed source of income that is used to run and maintain this iconic, World Heritage site both for today, and for future generations to come.
David has previously worked in a similar role at Bluewater, and prior to that in leadership positions in several well-known international businesses.
Share