Volunteers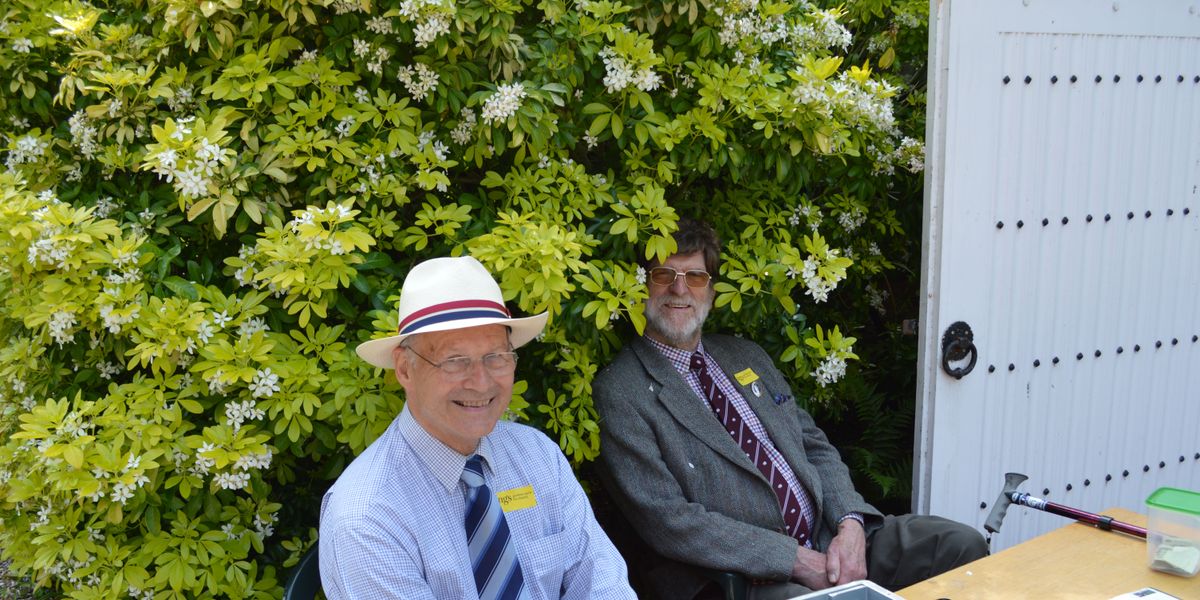 Be a part of the Cathedral Community
The Cathedral relies heavily on its team of volunteers to provide a warm Ministry of Welcome to its many worshippers and visitors. Volunteering at the Cathedral can be extremely rewarding, whether you contribute as a Flower Arranger, 'Holy Duster', Bellringer, Steward, Sunday Club Assistant, Cathedral Guide / Welcomer / Chaplain or Learning Volunteer.
Volunteering for the Visits Department
Before the Reformation in 1540, the Cathedral was a community of Benedictine monks. One of the Benedictine rules was to welcome all visitors as if you were welcoming Christ himself. We continue to welcome visitors according to this Benedictine rule and our staff, volunteer Assistants, Welcomers, Guides, Treasury Custodians and Chaplains are responsible for offering our visitors a high quality experience and warm welcome.
We run an annual training course for new Visits' volunteers from January to April. We especially need people with language skills or teaching experience. If you are interested, please contact the Visits Office:
 Email: visits@canterbury-cathedral.org
 Tel: +44 (0) 1227 762862
I am a Volunteer Guide at the Cathedral and this gives me the opportunity to share with the visitors and pilgrims many of the delights that this ancient and most holy place has secreted amongst its stones. I am also a Welcomer and therefore often the first to engage with visitors and pilgrims, which is a huge privilege.

Guide and Welcomer, Mrs Patricia Jukes
Other Volunteers
It is not just in visitor welcome that volunteers are involved.
Stewards and Servers assist the Liturgy department during services.
The Friends' volunteers greet visitors at the Friends' Desk in the Cathedral and help spread news of the work of The Friends and its community.
Bellringing at Canterbury Cathedral has been a tradition for centuries. Read here about the bells and how to become a bellringer.
The Holy Stitchers help, amongst other things, to maintain the beautiful vestments worn by the clergy.
The Holy Dusters help the Vesturer's department clean the Cathedral.
The members of the Flower Group arrange magnificent floral displays, excelling themselves on special occasions such as the Enthronement of the Archbishop and the Royal Maundy Service.
The thriving Sunday School is also run by voluntary helpers.
The Archives & Library relies on volunteers with research, reception and administration assistance.
The Canterbury Journey provides a range of new volunteer opportunities and roles aimed at developing skills in Heritage, Learning and Community Engagement including:
Interpretation Research
Collections Care
Activity Hosts
Outreach Ambassadors
Click here to see current volunteering opportunities.
Become a volunteer
When volunteering opportunities arise, these are advertised on our recruitment pages. You can take a look by clicking on the link above. You can also sign up to our 'job alerts' by clicking on the link above. This will mean that you will be notified each week of any new opportunities.
If you have any queries, please contact volunteers@canterbury-cathedral.org.
Share