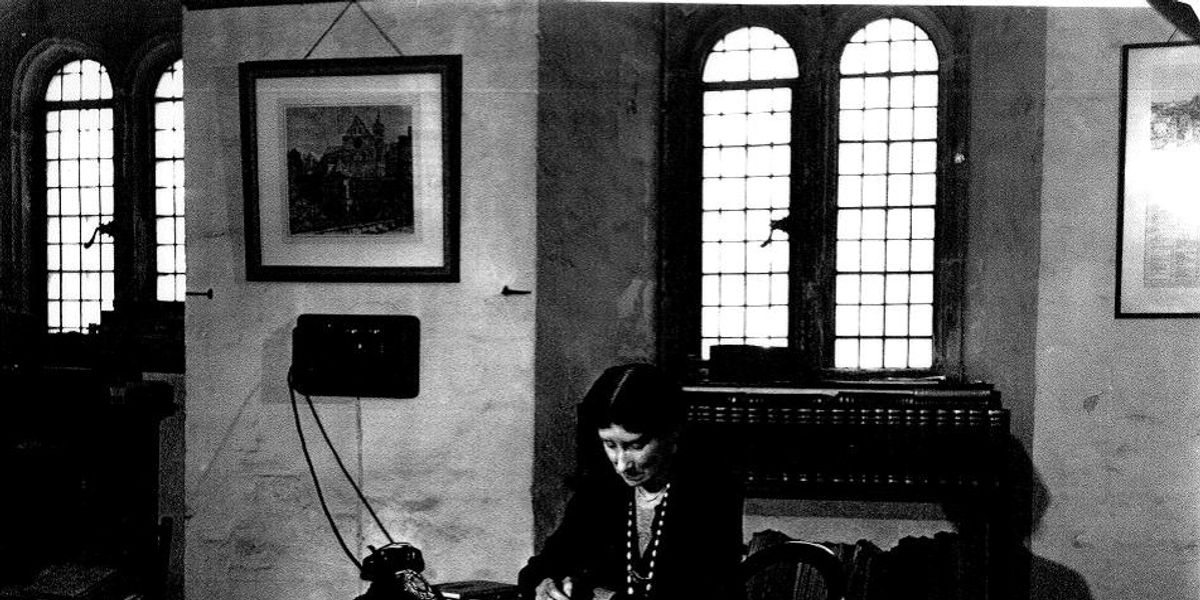 How The Friends started
The Friends of Canterbury Cathedral was founded in 1927 by the distinguished scholar and poet Dean George Allen Kennedy Bell who later became Bishop of Chichester. The organization was the first of its kind in the world.
In 1928 Miss Margaret Babington joined Dean Bell as Steward to The Friends. A redoubtable woman of enormous energy and tremendous vision, she made a huge contribution to the success of the Friends. She staged plays and concerts and enticed illustrious people such as John Masefield, Sir Adrian Boult, Gustav Holst, Dorothy L. Sayers and Dame Myra Hess to the Cathedral. Rudyard Kipling and George Bernard Shaw became enthusiastic members.
Margaret Babington, the energy behind the Friends when it started, handed over her baton to many other stewards and executive secretaries, all of whom have put their own stamp on the efforts of the Friends, and made it the successful charity and membership organisation it is today.
Dean Bell
Dean Bell (1883-1958) arrived at Canterbury in 1925 and was an active supporter of the arts. He was a friend and patron of TS Eliot, Gustav Holst and Vaughan Williams. He left Canterbury in 1929 to become Bishop of Chichester. A tireless worker for Christian unity from the days of his appointment in 1932 as Episcopal Chairman of the new Universal Council for Life and Work, Bell became, shortly before he died in October 1958, the first Honorary Life President of the World Council of Churches. Today he is best remembered as a strong supporter of the church in Germany before the war, and in particular the German Confessing Church which suffered persecution under Hitler. On 9th February 1944, Bell made his celebrated speech in the House of Lords against the blanket bombing of German cities. Although the speech received very little support at the time, and no support at all from the Government, it can be seen now as having laid the foundation for Anglo-German reconciliation after the war, and as having furnished the moral ideas which inspired the European vision.
First Friend on the Roll: Her Majesty the Queen
Patron: His Royal Highness The Prince of Wales
President: The Lord Archbishop of Canterbury