Cathedral Stories Podcast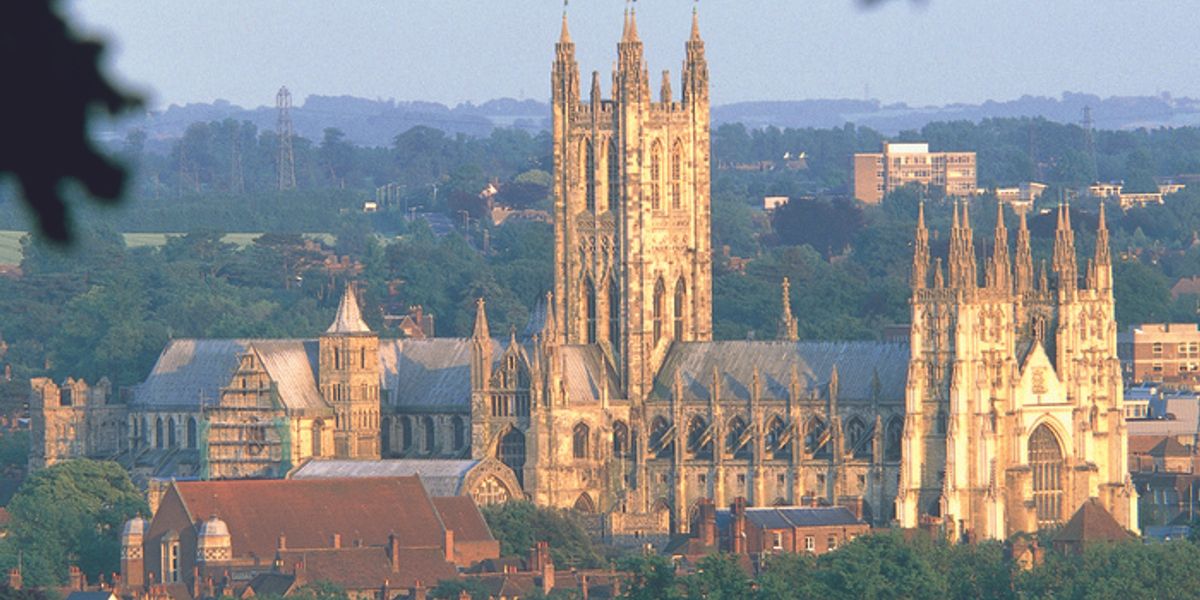 With lockdown in place and people unable to visit the Cathedral in person, we've created this special podcast series to give you a sense of what makes Canterbury Cathedral so special and to learn something of its unique and colourful history.
UNESCO World Heritage Site, Seat of the Archbishop of Canterbury, and The Mother Church of the Worldwide Anglican Communion, the Cathedral has been a place of worship for 1,400 years. This podcast will give you an insight into the events and people who have helped to shape and mold it, the moments it has witnessed, and how what you see at the Cathedral today reflects all the people and ideas that have gone before.
We hope you enjoy this series and that we'll have the chance to welcome you soon at the Cathedral in person.
Tomb Raiders
Cathedral Guide, Peter Genower, explores the five tombs of the Trinity Chapel that have been desecrated, plundered or opened over the years. These belong to Archbishop St Thomas Becket, Edward Plantagenet (The Black Prince), Archbishop Hubert Walter, Odet de Coligny, and King Henry IV.


WWI Memorials in Canterbury Cathedral
In her talk on the WWI Memorials of Canterbury Cathedral, Chris Pascall recalls a personal pilgrimage to France to find her Great Grandfather.


Canterbury Cathedral: A personal story
In this episode, Lesley, one of our volunteers, shares her memories of the Cathedral and why it holds a special place in her heart.


Share