Girls' Choir Application Form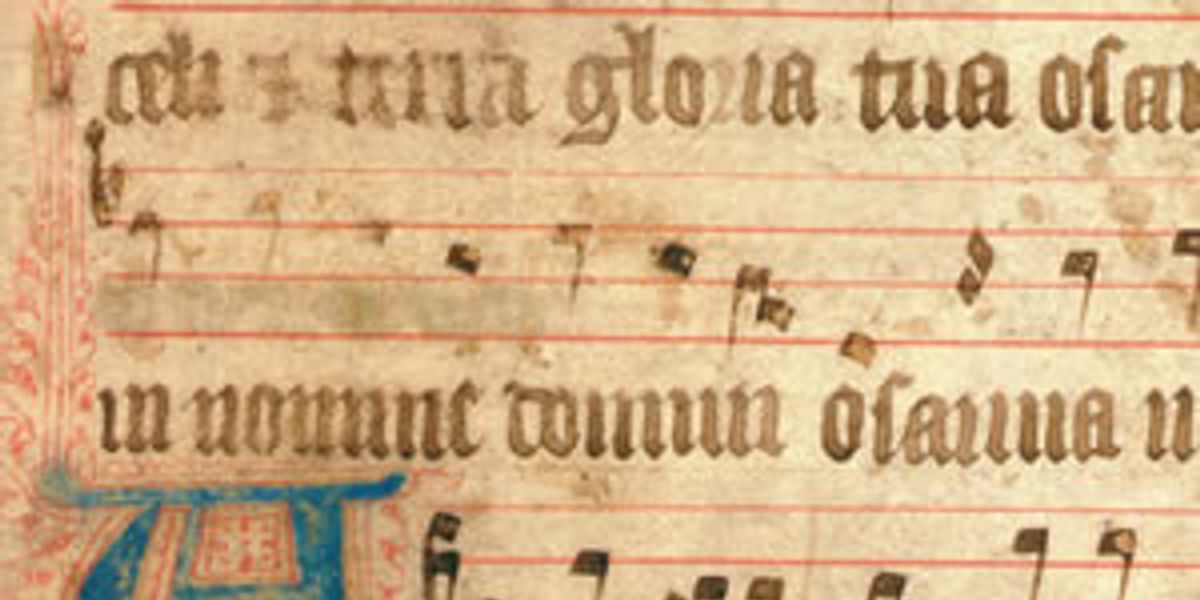 Please complete all sections of the form below.
Girls will be expected to do the following at interview:
Sing one accompanied piece of own choice
Sing one unaccompanied piece of own choice
Sight-read a given passage
Undertake simple ear tests, including recognising intervals played on the piano and picking out notes from a chord.
Girls can expect to be with us for 30 minutes.
Parents are asked to note that choir members are expected to attend all rehearsals and performances, and that all members are required to demonstrate an exemplary level of conduct and commitment. For details about the Girls' Choir you can return to the Girls' Choir Homepage.
Share