Legal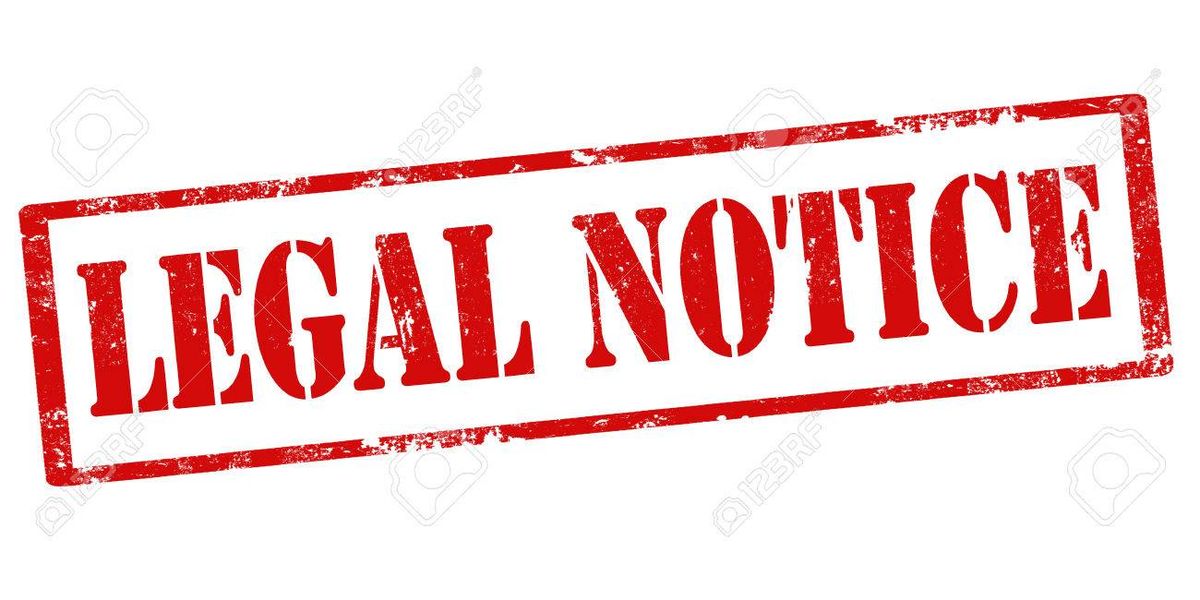 Legal Notice
Introduction
Canterbury Cathedral (Chapter of Canterbury) makes available information, materials and products on this web site, subject to the following terms and conditions. By accessing any part of this site, you will be deemed to have accepted these terms and conditions in full. Canterbury Cathedral reserves the right to change these terms and conditions from time to time at its sole discretion.
Canterbury Cathedral is a charity and its annual accounts are available by contacting the Cathedral's Accounts' Department.
Any questions or comments concerning these conditions of use should be directed to the IT Department.
Access
Whilst we endeavour to ensure that this website is normally available 24 hours a day, we will not be liable if for any reason the site is unavailable at any time or for any period.
Access to this site may be suspended temporarily or permanently and without notice.
Please be aware that portions of this site may not function properly if you disable cookies. We accept no liability for loss of functionality as a result of disabling or blocking cookies. See below for details of our cookie usage.
Licence
Unless otherwise stated, the copyright and any other rights in all material on this web site are owned by Canterbury Cathedral.
Except as specifically permitted in particular areas of this site, none of the information on this site may be reproduced in any form or by any means without prior written permission from Canterbury Cathedral.
No part of this site may be reproduced or stored in any other web site or included in any public or private electronic retrieval system or service without the Cathedral's prior written permission.
The trade marks, logos and services marks ('Marks') displayed on this site are the property of Canterbury Cathedral, its licensor or other third parties. You may not use any of the Marks without the prior written consent of Canterbury Cathedral or the third party who owns the relevant Mark.
Any rights not expressly granted in these terms are reserved.
Liability
Whilst we endeavour to ensure that the information on this site is correct, no warranty, express or implied, is given as to its accuracy and we do not accept any liability for error or omission.
Canterbury Cathedral shall not be liable for any damages (including, without limitation, damages for loss of business or loss of profits) arising in contract, tort or otherwise from the use of or inability to use this site, or any material contained in it, or from any action or decision taken as a result of using this site or any such material.
Part of this site contains material submitted to Canterbury Cathedral by third parties. Those third parties are responsible for ensuring that material submitted for inclusion on this site complies with national and relevant foreign law. Canterbury Cathedral will not be responsible for any error, omission or inaccuracy in the material and reserves the right to omit, suspend or edit any material submitted to it.
We accept no responsibility for the content of any site to which a hypertext link from this site exists. The links are provided 'as is' with no warranty, express or implied, for the information provided within them. Provision of a link does not imply any endorsement by Canterbury Cathedral of the relevant site.
Proof of sending an e-mail is not proof of receipt. We accept no responsibility for non-receipt of information submitted through this site.
Jurisdiction
This web site is controlled by Canterbury Cathedral from its offices in England. By accessing this site, you agree that all matters relating to your access to, or use of, this site will be governed by English law; and you agree to submit to the jurisdiction of the English courts with respect to such matters.
Canterbury Cathedral makes no representation that materials on this site are appropriate or available for use in other locations, and accessing them from territories where their contents are illegal is prohibited. Any person who chooses to access this site from other locations does so on their own initiative and is responsible for compliance with local laws.
Share