Filming and Photography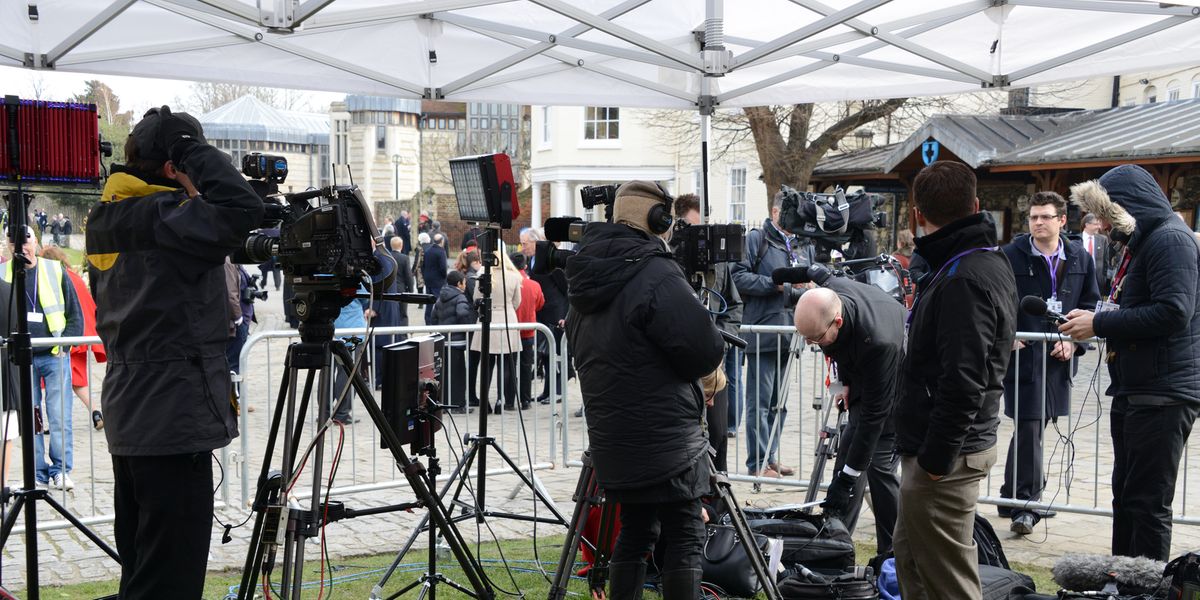 Canterbury Cathedral receives a large number of requests from all over the world for photography and filming and it would be impossible to accommodate all of the requests whilst maintaining the Cathedral as a holy place of worship and to enable nearly one million visitors every year to enjoy it. To assist those making enquiries we would ask that you read the following:
Photography
Photography for personal use only is permitted in the Cathedral (except Crypt) and its Precincts and this is indicated in the welcome leaflet issued to visitors.
Photography for commercial use (including trade journals, websites, exhibitions) can be agreed at the discretion of the Cathedral and requests should be made to our  Events Department  giving details of the photography brief, areas of interest and an estimated length of time for the photo shoot. Please note that permission is unlikely to be given unless articles etc. have been commissioned. Fees may apply.
Some images of the Cathedral, its tombs, monuments and stained glass are available from our image database here and can be purchased. Requests to use the images held on this database or permission to use personal photographs in academic publications should be made by filling in the form here and sending it to our Archives Department.
Requests to use images of the Cathedral's stained glass should be made to the Events Department.
Not all available images are included in the image library, and other images may be made available by our Communications Department.
Wedding photography in the Precincts is only permitted for couples whose marriage takes place in the Cathedral.
Aerial photography using drones is currently not permitted in the Cathedral or Precincts due to the scale of conservation work being undertaken (January 2017 – 2020)
Filming
Anyone interested in filming in the Cathedral or the Precincts should contact our Events Department  in the first instance.
Those requests which further the objectives of the Cathedral's Strategic Mission  will be given priority. Film-makers should apply for permission at least a month in advance, giving a synopsis of the programme, technical requirements, crew details and possible dates.
There is a fee for filming inside the Cathedral and outside in the Precincts and this will be based on the likely impact on worship, our visitors and our staff and volunteers.
News
Filming and photography for news purposes can be accommodated and should be made to our Communications Department Communications Department
Applications for complimentary admission for journalists or photographers should be made well in advance to the Communications Department and will only be considered for commissioned articles and features.
Students
Students wishing to use images of the Cathedral or film for their coursework or academic projects should complete this form. Requests are considered on a case by case basis and may depend on staff being available to supervise students. It will be necessary to obtain further permission from the Cathedral (a fee for academic/commercial publishing may be incurred) prior to a thesis/dissertation being published at a later date.
Share