Environmental and Resources Policy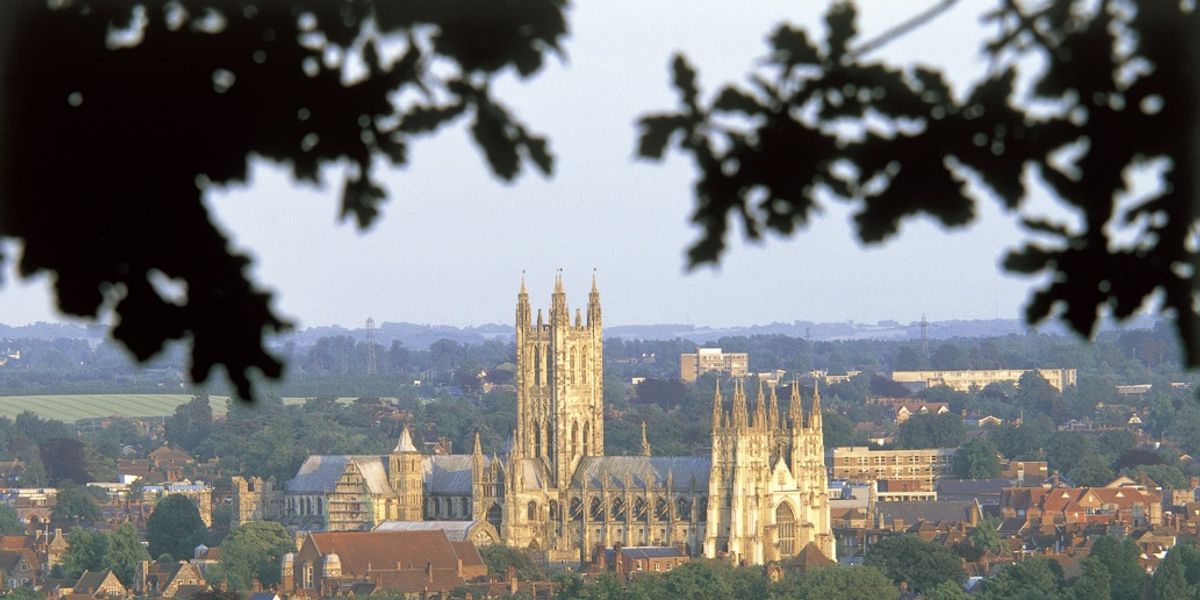 As custodians of an internationally significant Cathedral and surrounding Precincts, the Chapter of Canterbury Cathedral has a fiduciary responsibility to ensure the conservation, viability and protection of the Cathedral's assets. Chapter has a moral and ethical responsibility to stakeholders to protect the immediate environment whilst limiting its impact on the wider environment, and using its resources in an effective and efficient way to aid this aim.
The organisation's Strategic Mission Plan 2015-22 reflects its environmental position:-
'Support of the environment.  To minimise our impact on the environment and to adapt environmentally friendly practices wherever possible.'
This policy encompasses a range of environmental issues which will evolve with changes to our habitats, lives, community, technology, statutory influence and our aspirations.  The overriding aim will be to challenge what we do, improve awareness and make a conscious contribution to improving how we use our resources and influence to improve the environment and our effects on it.  All against a backdrop of conserving such historic buildings and the consequential constraints.
Governance
Environmental issues, proposals and impact will be considered by the Environmental & Resources Group which will meet quarterly. The group will report to the Finance & Estates Committee annually which will then report, via the Receiver General, to Chapter on an annual basis.
Policy
Care for, protect and promote wildlife and biodiversity in the Precincts.
Avoid wasting resources. Conserve energy as far as possible and source, where feasible, from renewable supplies.
Seek to conserve water.
Recycle waste as much as possible.
Consider sourcing supplies locally first and from Fairtrade providers.
Identify opportunities to reduce our impact on the environment and develop initiatives to promote the cause.
Use the Cathedral Business Plan to transpose environmental initiatives into deliverables.
Raise awareness amongst employees, stakeholders and the community of their responsibilities and how they can contribute to improvements.
Undertake audits of energy consumption to assess, measure and reduce.
Consider renewable energy sources and undertake feasibility assessments for their application.
Reduce the organisation's carbon measurement annually.
Collaborate and support other relevant initiatives such as the Church of England 'Shrinking the Footprint' campaign.
Identify and if appropriate source funding available to aid in delivery of environmental improvements.
Aim to reduce annually the organisation's energy consumption.
Share