Credits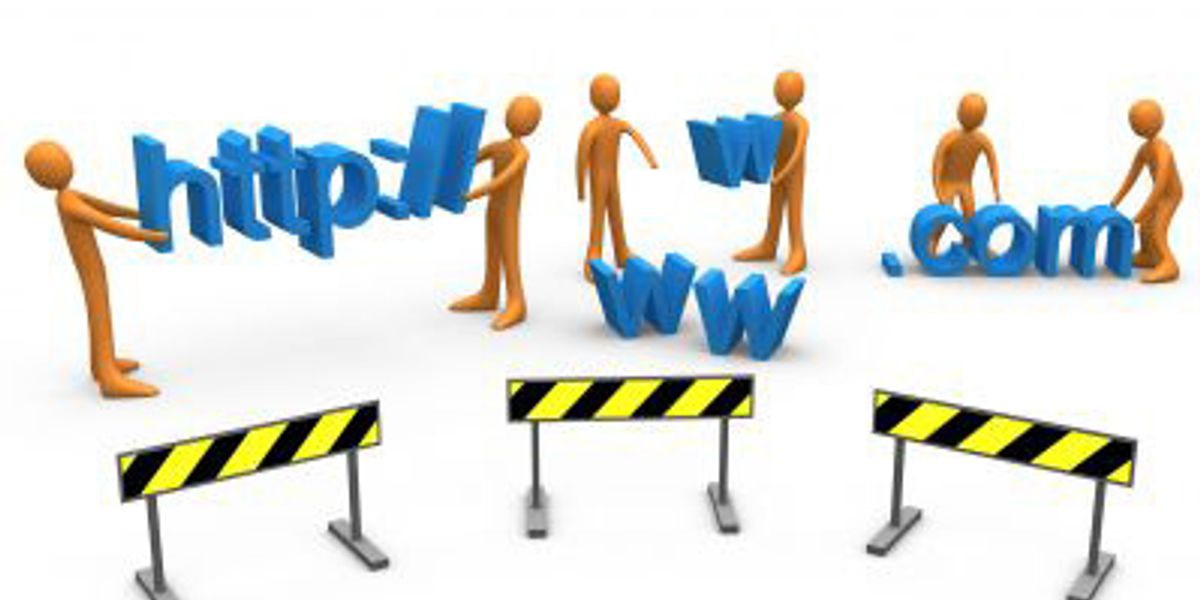 This site is hosted and maintained by the Canterbury Cathedral IT Department, please direct any enquiries to webmaster@canterbury-cathedral.org.
This site was designed and developed in-house by Cathedral staff. All code and assets remain the property of The Chapter of Canterbury.
For suggestions for contents of the website, please contact the PR Department.
Share