About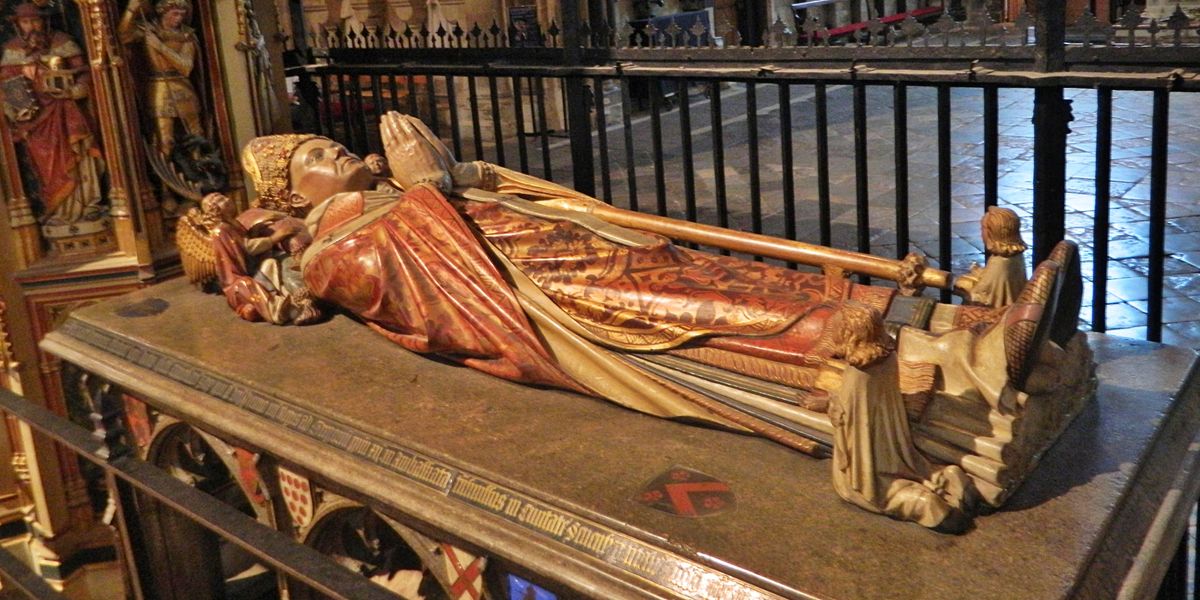 Canterbury Cathedral is more than just a beautiful old building. It is a place of worship, a place to meet, a sanctuary, a haven, a celebration, a place of joy and occasionally sadness, but most of all it is alive with the people who make the Cathedral what it is today.
The work of the Cathedral is carried out by over 300 paid staff, supported by some 600+ volunteers. The 'corporate body' responsible for the management of the Cathedral is 'The Chapter of Canterbury' (Chapter) who are advised by the Cathedral Council and College of Canons. Our Who does What page has further details.
The Cathedral's mission is: "To show people Jesus". To assist in achieving this, the Cathedral has a Strategic Mission Plan 2016 to 2022 which sets out the Cathedral's values and strategic objectives over a seven year period.
The Cathedral's administrative address is: Cathedral House, The Precincts, Canterbury Cathedral CT1 2EH. Telephone +44 (0) 1227 762862. Email enquiries@canterbury-cathedral.org.
For more details, visit our Contact Us page.
Share